Introduction
Through planning, designing and implementation of construction projects, cost is of prime importance. Cost is a constant factor from concept to successful project completion. Strict financial control is therefore essential.
Construction Cost Management is the establishment of realistic capital costs of construction projects and the subsequent monitoring and financial management of the planning, design and construction process. It embodies detailed cost planning and cost control services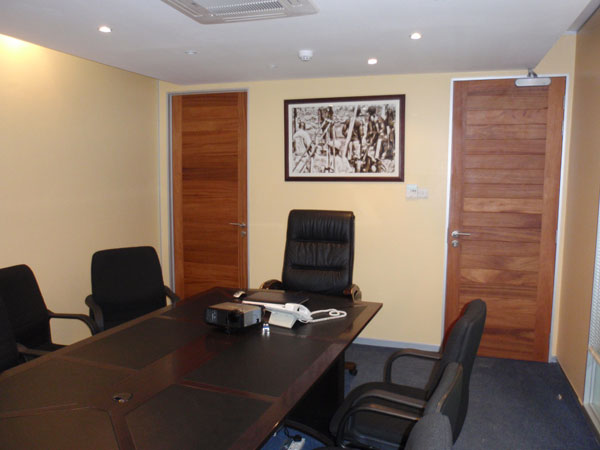 to ensure that construction projects are bid-tendered, documented and completed within the pre-agreed cost framework and in the most economical manner consistent with user requirements, programme requirements and aesthetic considerations.
Effective and total Construction Cost Management services require a detailed and comprehensive knowledge of the inter-relationship of design/construction activities and their associated impact on costs.
Our expertise
Apart from knowledge of construction costs and their analytical build-up it also requires an understanding of economic forces affecting the construction industry, the knowledge of procedures and trends in the area where the project is being implemented and the ability to apply these services using manual or automated systems and linking such data to a clients preferred code of accounts. These requirements call for the services of highly trained and highly experienced professional Quantity Surveyors.
The Quantity Surveyor is the professional who, as a result of his training, background and experience in construction, engineering, economics and law, is expert in Construction Cost Management and accepted in this role by the construction industry throughout the World.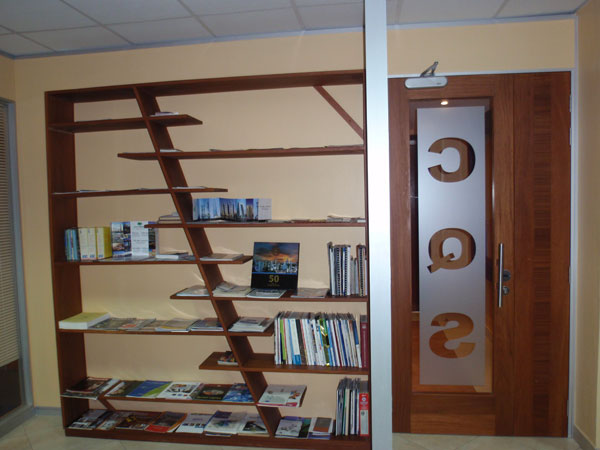 Our practice
Our practice is engaged in construction civil, structural engineering, mechanical and electrical, planning and urban development, landscaping and interior design; all areas requiring independent cost control and an impartial link between designer and constructor.
All of our Partners and senior personnel are Associate members of the Tanzania Institute of Quantity Surveyors.
History
The practice of CQS Services Limited was established in 1998 as an associated practice of Barker, Barton and Lawson and Barker and Barton practices which were established following the amalgamation of the following practices:
Culham and Hunter - Tanzania and Kenya - First established 1948
Barker and Richard - Kenya - First established 1960
Kelly and Lawson - United Kingdom - First established 1960
Barker, Richard and - Seychelles - First established 1972
Barker and Richard - Kenya - First established 1960 Partners
Following Act no 16 of 1997, CQS Services was created in order to fully comply with the requirements of the act, and to offer better services to our customers by having a practice which concentrates wholly on Quantity Surveying. CQS Services works in association with Gleeds BBL (UK) and has close ties with other offices associated with this group located in various geographical locations in the world.